LEARN ABOUT OUR SUBSCRIPTIONS
Step One
Select Product Category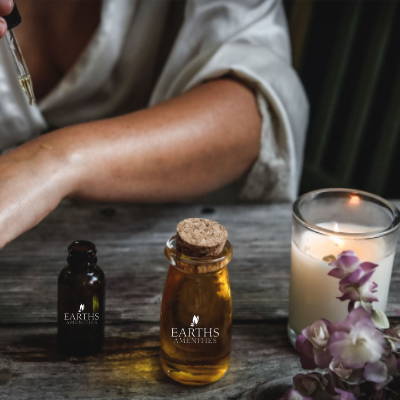 Become a subscriber and you'll get a delivery filled with the products that fit your needs.
Step Two
Select Your Options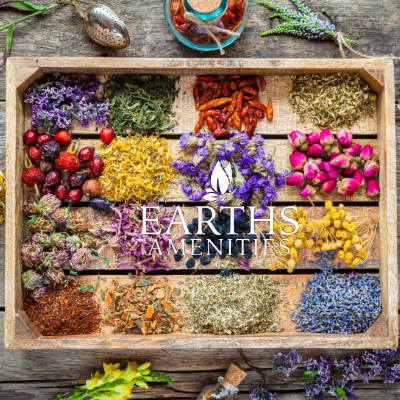 Review our product options and world causes to identify what you like best.
Step Three
Deliveries Arrive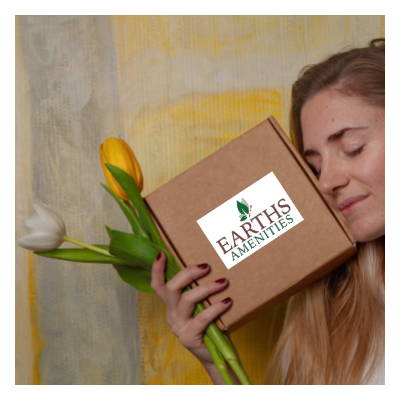 Enjoy your delivery and learn how you can help get involved in making a difference to the planet.
FREQUENTLY ASKED QUESTIONS
As an Earths Amenities Subscription Member, you'll receive an exception product line that focuses on natural, biodegradable, sustainable wellness. Each subscription is hand selected to focus on your specific needs based on the product category you select.
Subscriptions are a reoccurring membership. You will be charged immediately after selecting the product you pick. Subscriptions may will delivered based on your choice: monthly or every three months.
Items in your box will follow the category and options you choose. We offer exclusive offers curated exclusively for our community.
Signing up for SUBSCRIPTIONS means opting into a membership that bills you every month. After your first Box, your subscription automatically renews according to our billing or shipping schedule. We will inform you of our cancelation policy before your upcoming billing date.
If you would like to receive a refund, you must request it prior to the start of order processing and shipping. Refunds are unavailable for boxes that have already shipped. If you have missing items or the box is damaged, we'll be happy to help you out! To contact us, simply email: info@earthsamenities.com
We typically start shipping around the 18th and 23rd, depending on whether the day falls on a weekend or during a holiday.
Your box should arrive within 2-5 business days after shipping.
Subscriptions are shipped via United States Postal Service (USPS) 2-3 day Priority Mail.
For international shipments we use USPS First Class International Service.
By using our Website or subscribing to our Services, you indicate your unconditional acceptance of the following Terms and Conditions OF EARTHS AMENITIES.