We are dedicated to the development, design and manufacturing process of products classified as "High Quality Natural".
Sustainable Products
From The Earth
Biodegradable, Natural
& Organic
Plant Based
Holistic & Wellness
We are dedicated to the development, design and manufacturing process of products classified as "High Quality Natural", we are committed to making products developed with NATURAL assets with sustainable certificates.
We focus on bringing each customer that uses our products a truly unforgettable holistic experience.
We begin every product with a consultation to identify what you are looking for in a product:
Natural, Organic, Holistic, Smells, etc.
For over 30 years our laboratory we have focused on the Highest, Purest Quality of Natural products...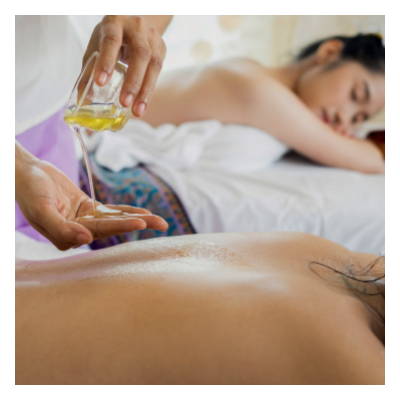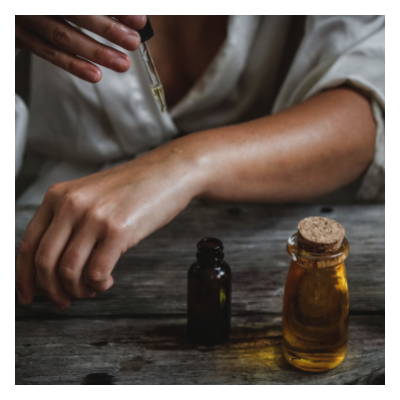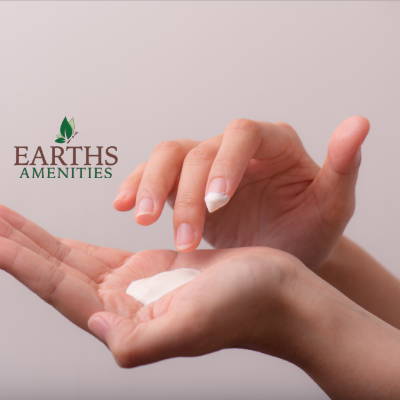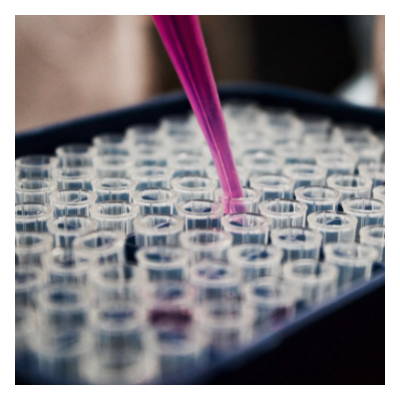 Natural To The Core
Each of our products are custom made to meet and exceed your needs. We have a multidisciplinary team of specialists in natural cosmetic chemistry, botany, cosmetology, dermatology, engineering, marketing and merchandising, who as a team can create the most specialized natural products you require.
We focus on you:   Do you want Organic?     Do you want Natural?     You decide, we create.
Ingredients of natural origin, plant oils such as coconut, soy, jojoba, avocado, rosemary, lavender, eucalyptus, extracts of spruce, red clover are one of many ingredients that characterize our products as we strive to give you a more natural product.
The most important thing for us is the well-being of the customer, therefore our natural flavorings are combinations of Aloe vera extract with essential oils.
Our line of flavorings is 100% free of preservatives, dyes, fixatives or any element that damages health.
Our Products Are Free OF
Phthalate Free (cause hormonal effects), Free of benzenes (carcinogenic), Free of Parabens (cytotoxic), Free of Artificial Dyes, Free of Petrochemicals, Free from Aliphatic Solvents, Tensile Free Synthetic Assets, Gluten Free, Silicone Free
How Are We Different
We are part of the entire process. The only way to truly control the highest quality natural products is to be responsible for the natural farming, natural laboratory process and natural manufacturing process. We can ensure that a product is made exactly how a custom expects the product to be created.
The Product Journey
It starts with natural farming. All plants used in the processes have been grown without using chemical pesticides or herbicides of any kind.

We ensure the highest water quality is used in manufacturing products; many of our products use certified Volcano Water.

Then the natural processing of the product. Development of 100% preservative-free cosmetic products.

Since we control the entire manufacturing process we can make a product that meets and exceeds all government and customer expectations.

We have our products inspected and tested globally. We do not make up our own quality standards like other companies.

We work 100% compliance with the regulations of ECOCERT, COFEPRIS, FDA and the European Union.
There are numerous companies out there that focus on Natural as a brand, but few can say they control the process from the farm to your table.
Good Practices In The Production Of Natural Products
We work hard in coordination with government agencies around the world to certify that our farms, laboratories and facilities work under the Good Health Practices in the elaboration of natural products, and that we have the capacity and the quality consistency to export to all the world.
We have plant ingredients obtained under sustainable practices with our planet. Our ingredients are certified by ECOCERT.
Be aware that there is a practice in the natural product arena that companies make up their own certified quality standards.
We properly test and certify our products, we do not make up random standards for our products. We work 100% compliance with the regulations of ECOCERT, COFEPRIS, FDA and the European Union.
Biodegradability Studies
At present the vast majority of cosmetic producers do not have a pro-environmental culture in the manufacturing methods and infrastructure of their plant, apart from manufacturing their products with materials that are aggressive to the environment, which can eventually to be harmful to a certain part of the population.
​Our first step is to use natural products, we have also focused our attention on reducing the waste generated by the manufacture and use of our natural products, through research by third parties, in the search for environmentally friendly packaging as well as designing and improving our manufacturing processes.
Our products have a 60-day biodegradability. 100% preservative-free natural products.
Laboratory Studies
We don't make up our own standards and testing. We work 100% compliance with the regulations of ECOCERT, COFEPRIS, FDA and the European Union.
With the firm conviction that our cosmetic products do not cause damage to the health of our clients, we carry out tests of primary dermal irritation index, sensitization index as well as ocular irritation index. We provide protection against sanitary risk.
To control the safety in our cosmetic products, microbiological controls are carried out periodically throughout the manufacturing and conditioning process of our products.